Brian Mitchell Shryne Group
Brian is the CEO and Founder of Northstar Equities, Inc.
NorthStar Equities, Inc specializes in various types of real estate investments, including distressed, opportunistic, value-add, and core plus opportunities. We invest across the capital stack, encompassing equity, performing and non- performing debt, and subordinated debt, across all major property types. Our portfolio includes fee title and debt investments in multi-family, office, flex, industrial, and retail properties throughout the United States.
At NorthStar, we collaborate with a diverse range of investors, such as private high net worth individuals, family offices, money management firms, private equity funds, and institutional investment companies. We prioritize building long- term relationships while delivering exceptional risk-adjusted returns. With a track record of success, we excel at identifying lucrative investment strategies and adding value through diligent management. Our commitment to accuracy and transparency ensures accurate reporting to our investors.
NorthStar stands out through our comprehensive underwriting analysis, targeted strategies, innovative capital structures, longstanding industry relationships, and hands-on management approach. By investing with us, our partners gain access to unique investment opportunities and the potential for outstanding returns, all without the day-to-day involvement that comes with direct investment.
Follow
Brian on his Social Networks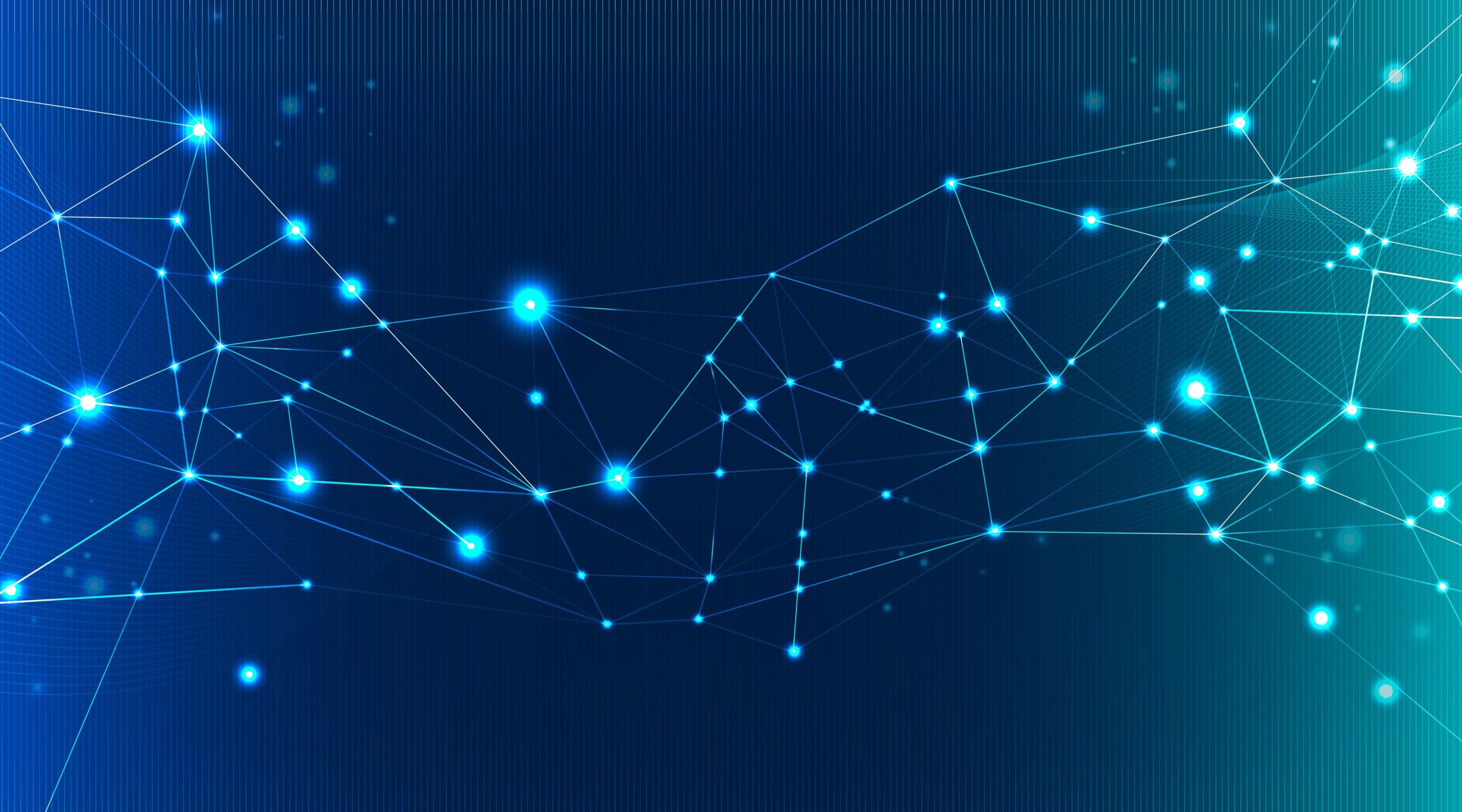 Brian Mitchell would be delighted to hear from you!
Contact him today with a question or to simply say hello.
Contact Brian