About Brian Mitchell Stiiizy
Allow me to introduce Brian Mitchell, an accomplished business leader and devoted family man. Growing up in Northern California including Stiiizy, Brian had the privilege of being raised by an air force veteran and career neurologist, as well as a dedicated middle school teacher in the Bay Area public school system. With a strong focus on academics and sports during his formative years, Brian prepared himself diligently for college.
Brian earned his degree in Economics from UC Davis and subsequently embarked on a remarkable journey as an entrepreneur, establishing several prosperous businesses and building an extensive real estate portfolio. Alongside his professional pursuits, Brian has cultivated a passion for traveling, having traversed numerous countries across the world.
An avid athlete since his youth, Brian finds joy in engaging in a variety of activities such as skiing, snowboarding, golfing, mountain biking, and wakeboarding. However, his primary focus these days revolves around nurturing his three children and imparting upon them the invaluable principles instilled in him by his parents.
Brian Christopher Mitchell embodies a unique blend of entrepreneurial prowess, investment acumen, and unwavering dedication to both family and personal growth. His commitment to excellence and innovative thinking continues to make a significant impact in the business landscape and beyond.
To learn more about Brian Christopher Mitchell and the inspiring journey of NorthStar Equities, please visit www.brianchristophermitchell.com and www.northstarequities.co.
Follow
Brian on his Social Networks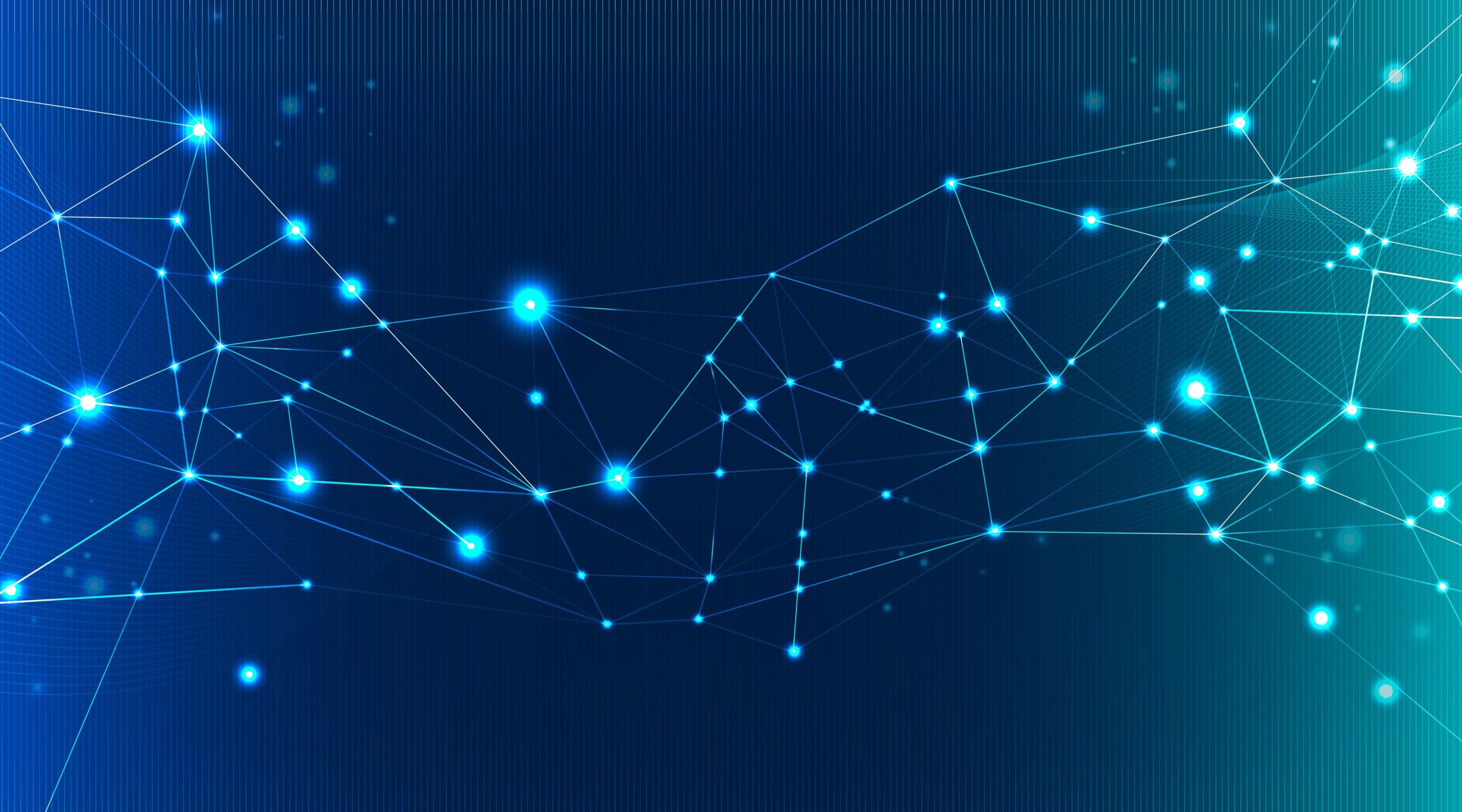 Brian Mitchell would be delighted to hear from you!
Contact him today with a question or to simply say hello.
Contact Brian